HOW DO I WASH MY HEAVENPANTY UNDIES?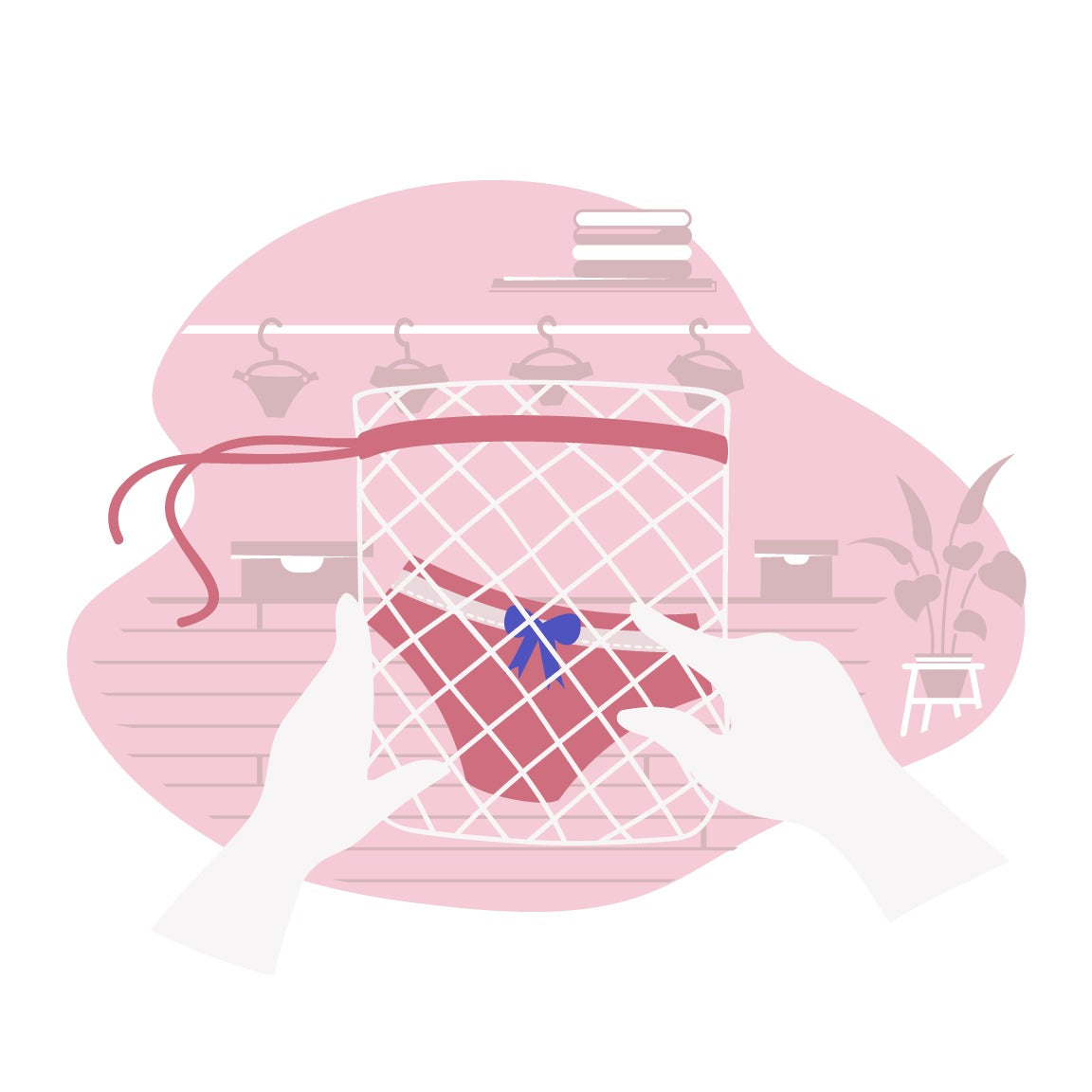 STEP 1:
Place your panties in a lingerie or garment bag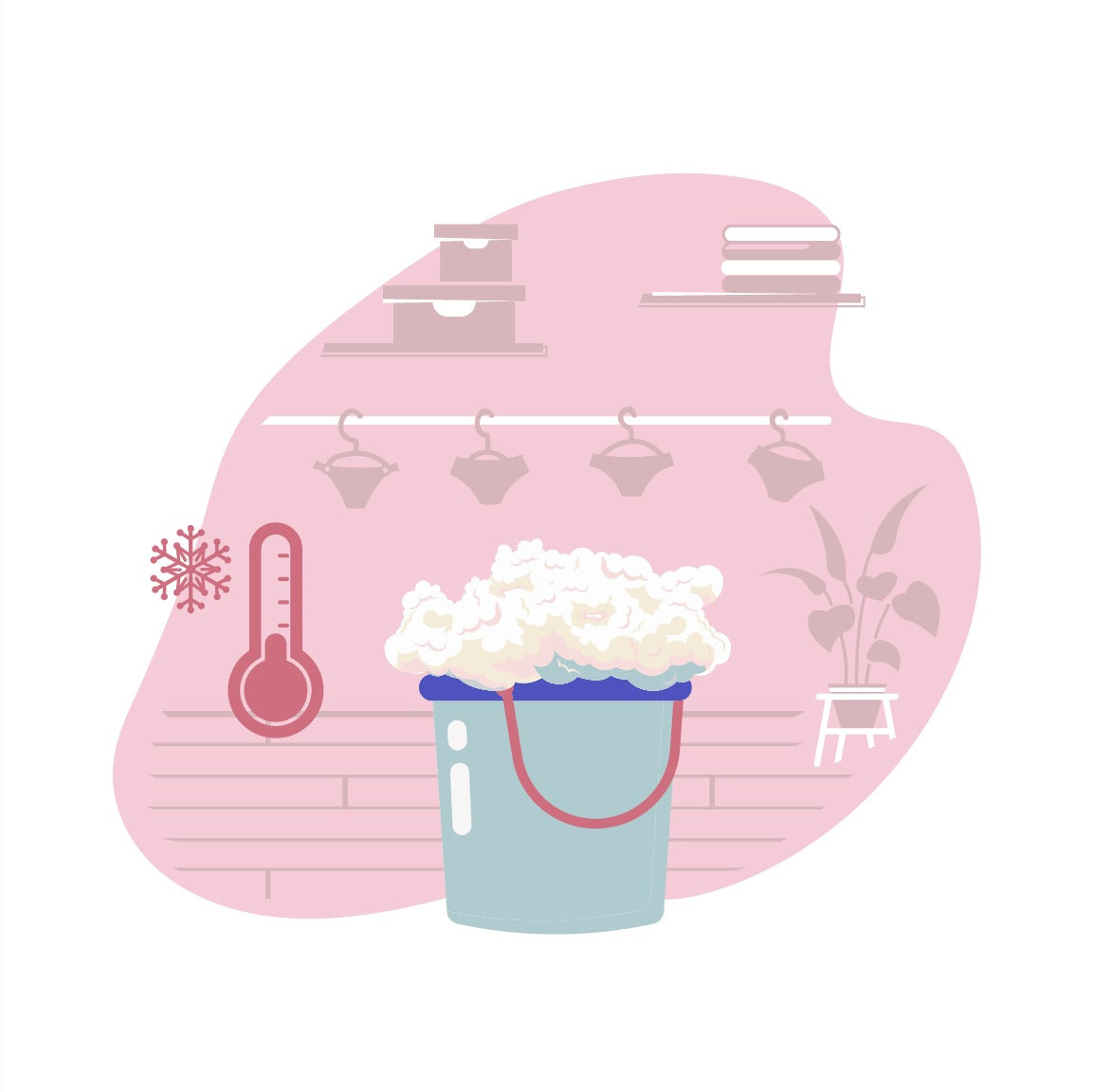 STEP 2:
Be sure to use cold water
STEP 3:
Make sure to set your washing machine on "Delicate" cycle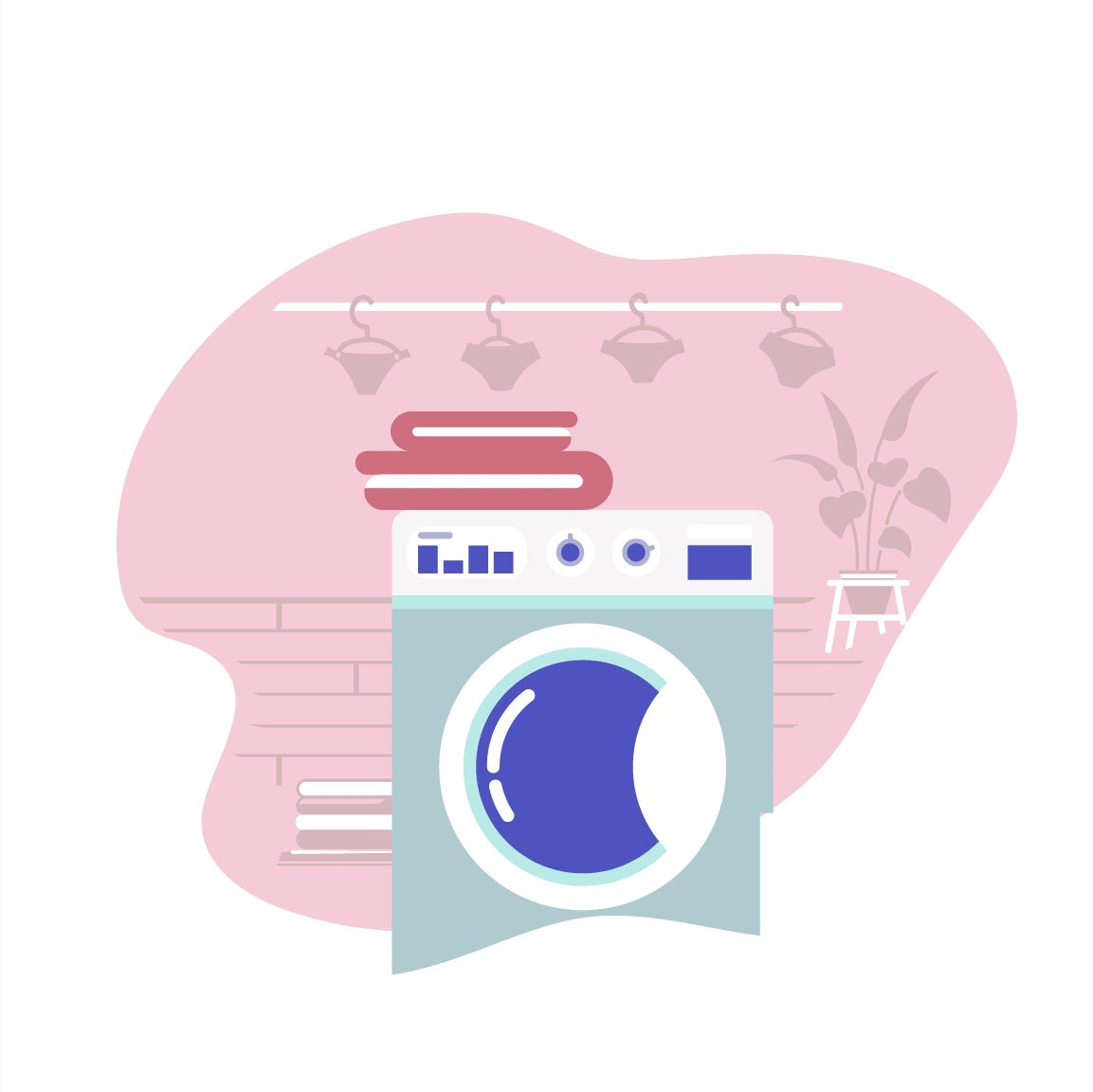 STEP 4:
Air dry or use the "Low Heat" dryer cycle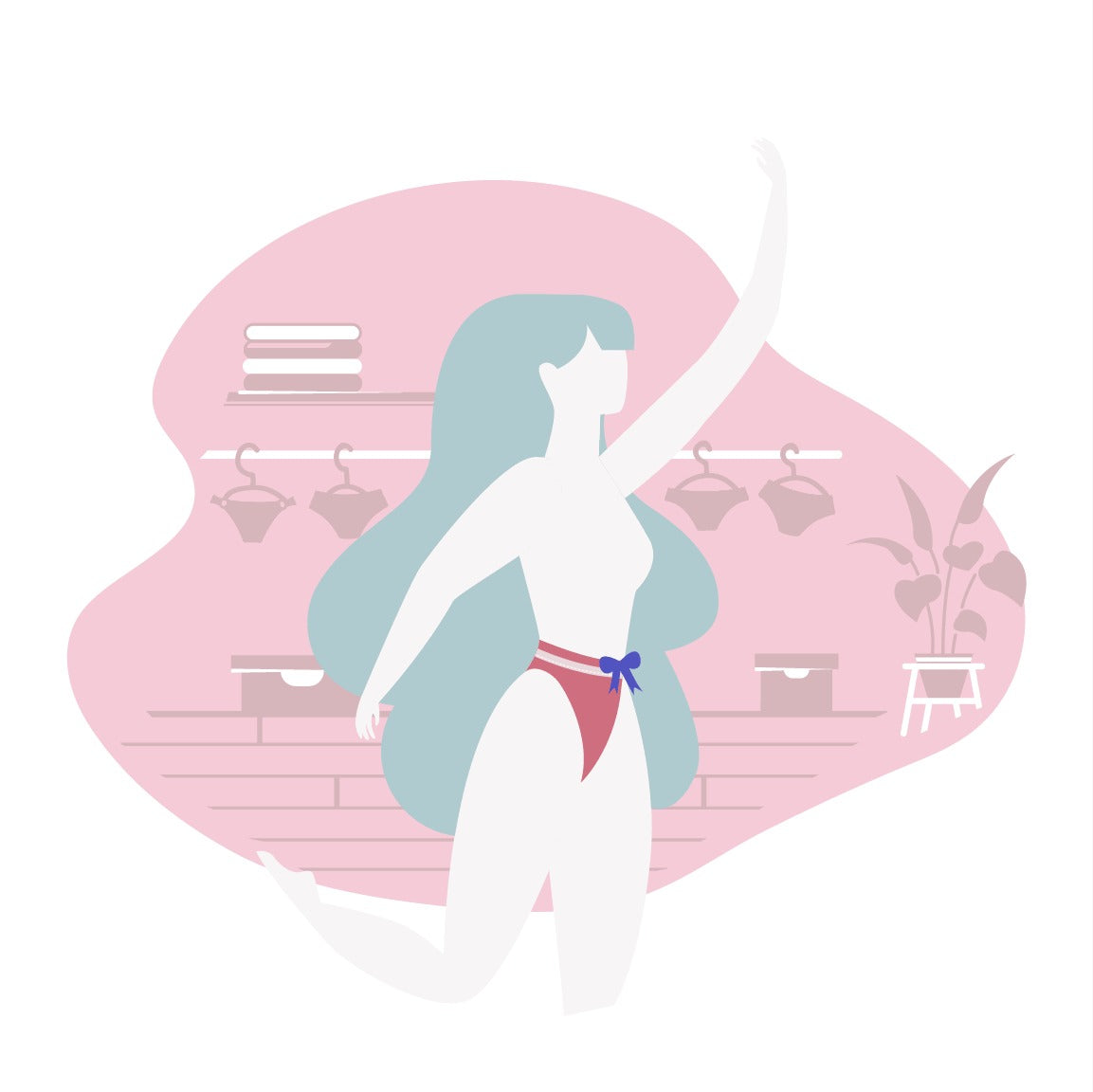 STEP 5:
Rock those panties!!